OUR MISSION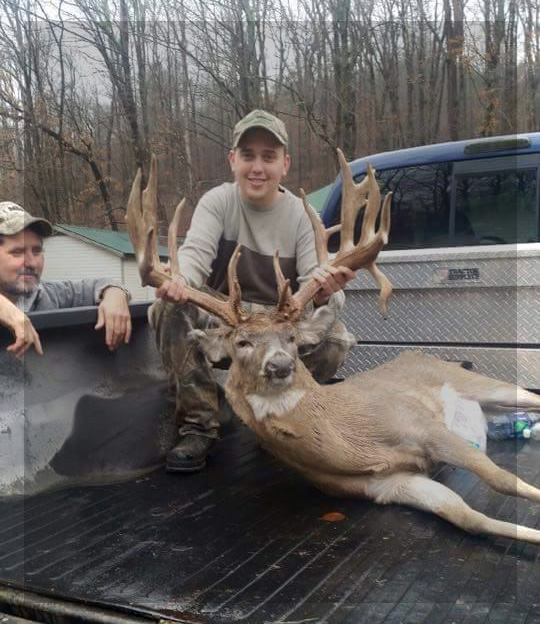 It's all about you, your hunts and your stories of success that spurs Ol' Drop Tyne® on! It is that focus that will ensure you will always take a front row seat at our company.
THE MISSION IS SIMPLE: Deliver the absolute finest products to those who share our common passion for the hunt, who's blood flows stronger after that first cool night in fall.
For years our Deer Farm expert has stated how ironic it is that companies collect estrus scent and try to store it, "the absolute finest product of the year goes right in the dirt because it can't get used in time." Until now, only a select few have had access to this excusive, fresh product. It's time for all this to change and Ol' Drop Tyne® is doing just that.
Here at Ol' Drop Tyne:
Only Whitetail deer will be used, no deer sub-species, ever
Our warehouse stores empty bottles, not racks of pre-packaged product
Pure means no added ammonias nor synthetics
Fresh means collected this fall, for this fall
On Time means when YOU need it
Our products earn your respect, one hunt at a time
Our years of obsession with true freshness, sanitation, and quality control are what is critical to each bottle and your success. We continually look forward to your photos and comments.
Each of us at Ol' Drop Tyne® want to thank you for your orders, we will not let you down! And remember, your success IS our success.
Enjoy the season ahead!
OL' DROP TYNE